WELCOME
LOS CABOS HOME INSPECTIONS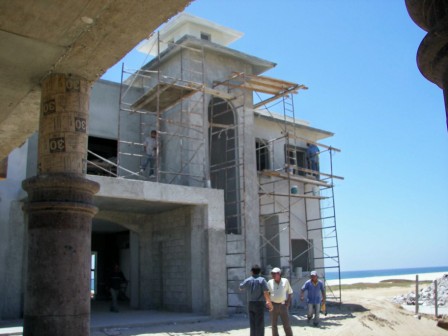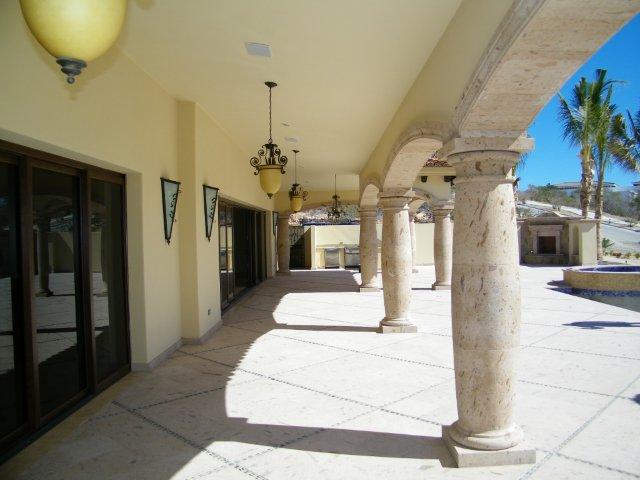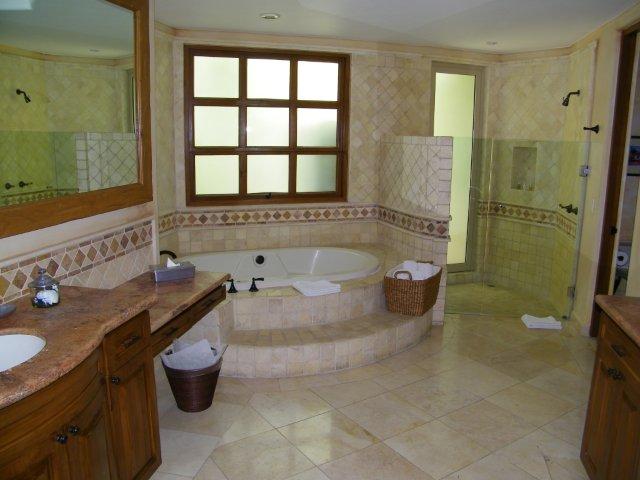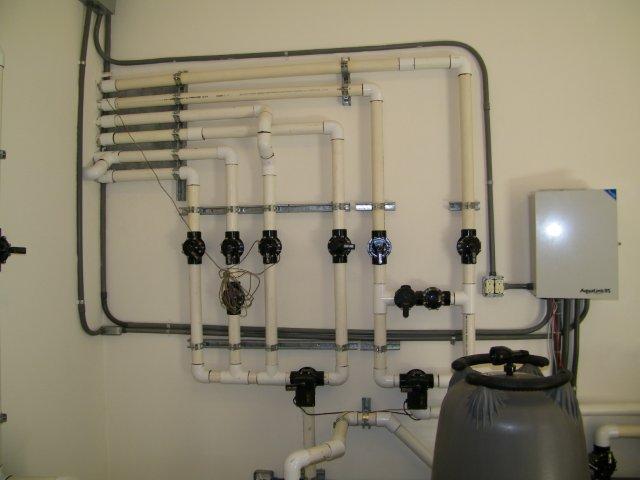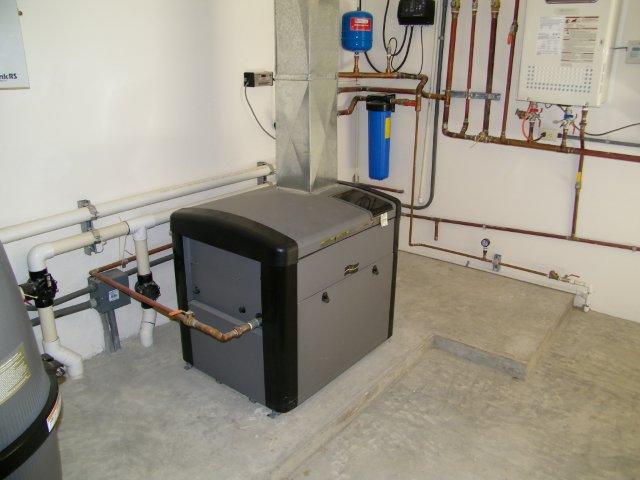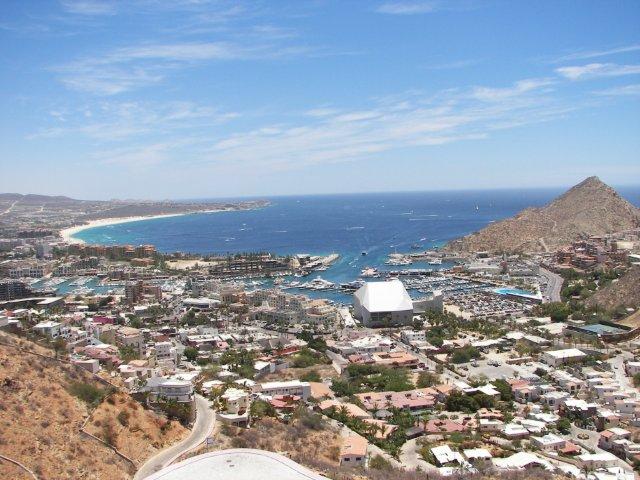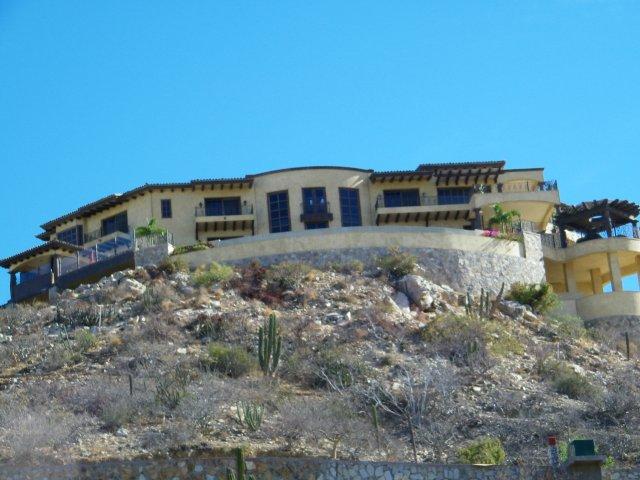 If you are looking to purchase a vacation home or condo here in the Los Cabos Area, call me before you buy!
Whether you are buying or selling a home, you should have a professional home inspection performed.

A home inspection will look at the systems that make up the building such as:

Structural elements, foundation, framing etc

Plumbing systems

Roofing

Electrical systems

Pool & Pool Equipment

Solar Systems

Water Pila / Water Storage Systems

If you are buying a home, you need to know exactly what you are getting. A home inspection, performed by a professional home inspector, will reveal any hidden problems with the home so that they may be addressed BEFORE the deal is closed. You should require an inspection at the time you make a formal offer. Make sure the contract has an inspection contingency. Then, hire your own inspector and pay close attention to the inspection report.

Likewise, if you are selling a home, you want to know about such potential hidden problems before your house goes on the market. Almost all contracts include the condition that the contract is contingent upon completion of a satisfactory inspection. And most buyer's are going to insist that the inspection be a professional home inspection, usually by an inspector they hire. If the buyer's inspector finds a problem, it can cause the buyer to get cold feet and the deal can often fall through. At best, surprise problems uncovered by the buyer's inspector will cause delays in closing, and usually you will have to pay for repairs at the last minute, or take a lower price on your home.

It's better to pay for your own inspection before putting your home on the market. Find out about any hidden problems and correct them in advance. Otherwise, you can count on the buyer's inspector finding them, at the worst possible time.
Why Hire Me For Your Home Inspection?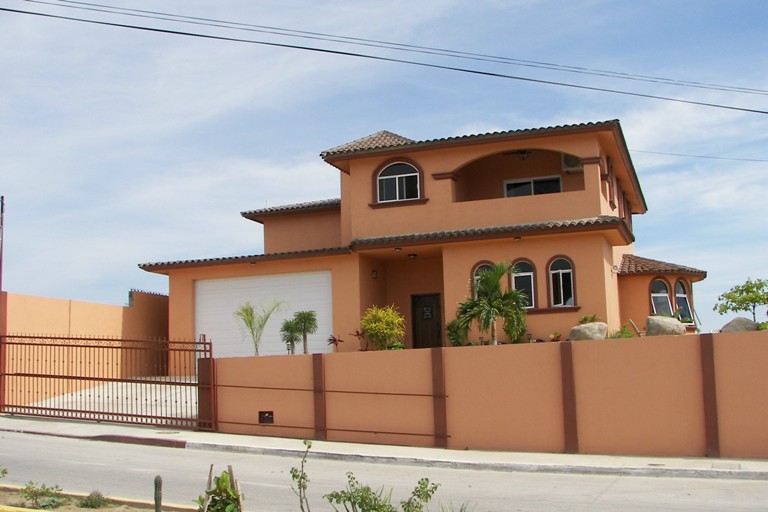 I am a Home Inspection service based here in Cabo San Lucas and know the area and I am familiar with the Construction process here in Mexico. I am Certified by InterNachi the International Association of Certified Home Inspectors. The only Home Inspector here in Los Cabos who is a Certified Home Inspector from the USA.
I am available anytime during the week to meet with you and your Real Estate Agent to walk thru the Home and explain to you my Inspection Process, I can inspect property from Cabo San Lucas to Todos Santos, from San Jose & The East Cape and up to La Paz. I Have inspected homes for many of the  Real Estate Brokers here in Los Cabos such as: Oceanside Real Estate, Century 21, Los Cabos Real Estate, Cabo Linda Realty, Sotheby's International Realty, Snell Real Estate, Remax Realty, Prudential California Realty, Baja Properties, Baja Smart Real Estate, Dream Homes Of Cabo Real Estate and Cabo 4 Sale Real Estate, Aqua Clara Properties, Baja International Realty, Coastal Properties of Cabo, Ricardo Amigo Real Estate in Todos Santos, Vista Properties of La Paz, and have inspected in the exclusive developments of: Querencia, Montage, Maravilla, Rancho San Lucas & Copala

I create easy to understand reports with color photos and an easy to read summary.
I deliver the report over the Internet to anywhere in the world within 24 hours and payment can be made here on my website.
I use Home Gauge inspection software to generate a professional report with a password protected link for viewing.
I can send a copy of your report to anywhere in the world at your request
My Qualifications
I have over 38 years experience in the Construction Field as a Licensed General Contractor and owner of Cal West Construction in Southern California and 25 years experience in Property Management and as a Certified Home Inspector with InterNachi- International Association of Certified Home Inspectors along with 6 years building custom homes both here in Cabo San Lucas and Mainland Mexico
My name is Gary Kaufman. I understand the Construction process here in Mexico, having several years experience constructing Custom Homes both here in Cabo San Lucas and the Mainland Mexico. Almost all homes in Mexico are constructed of reinforced concrete columns & beams and Masonry block walls with roofs & floors made of reinforced poured in place concrete, very different from the construction process in the U.S. & Canada. I know what to look for in your home inspection. I would like to explain to you why I am the best choice for your home inspector. I realize that this home, or building, you are purchasing is a huge investment, and it is my job to do my best to protect you from major defects. My goal is to be prepared when I arrive at the home and to be proud to represent you. I will record all my findings for you, help you understand the implications of the findings, and direct you as necessary to a corrective resolution. My report is computer generated with digital pictures, and arrows pointing to any problems. The report is clear and easy to understand. I will make every effort to discover and report any defects or areas of concern to you. After you review your report, you will feel confident that I was thorough and had your best interest in mind. For personalized service, please call me now to schedule an appointment, or go to my online calendar and schedule an appointment at your convenience.
Thank you.
Gary Kaufman
Los Cabos Home Inspections
6241425592 OFFICE

6241802948 CELL
FROM USA 01152 62414 25592
Email: cabokid98@aol.com